Marketing Angels' team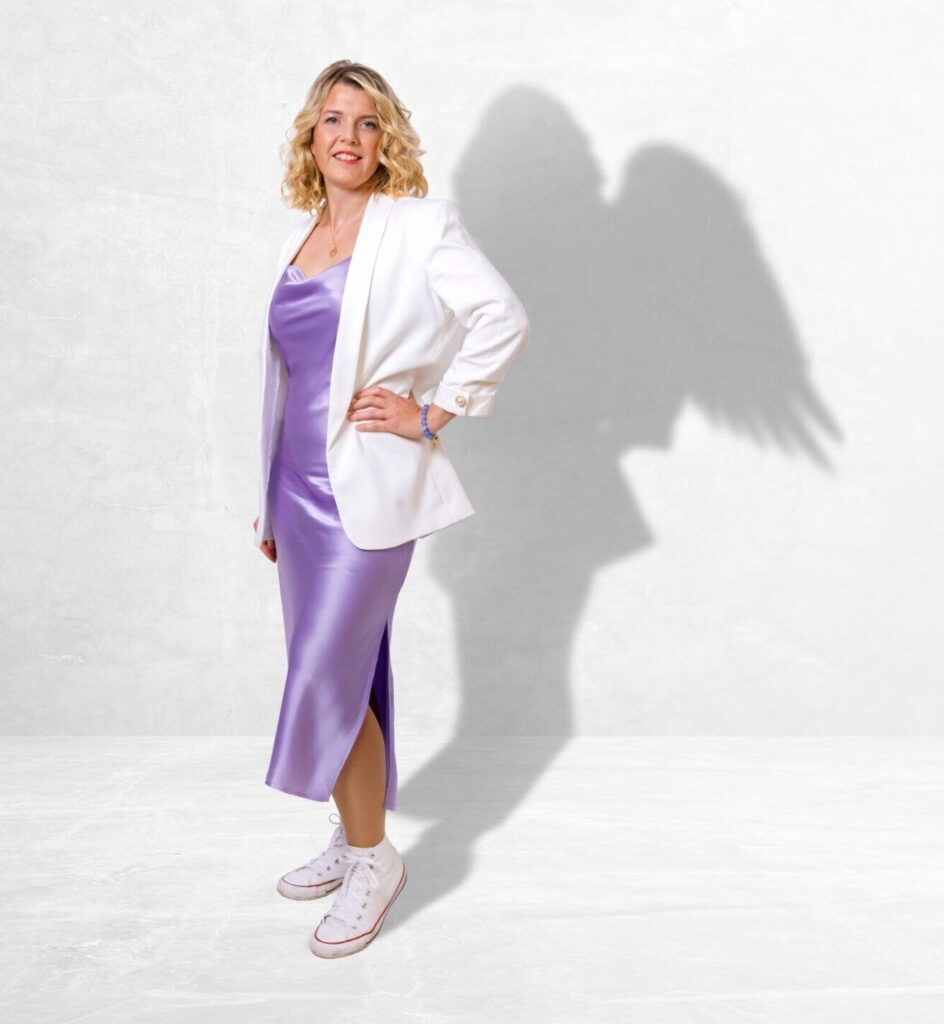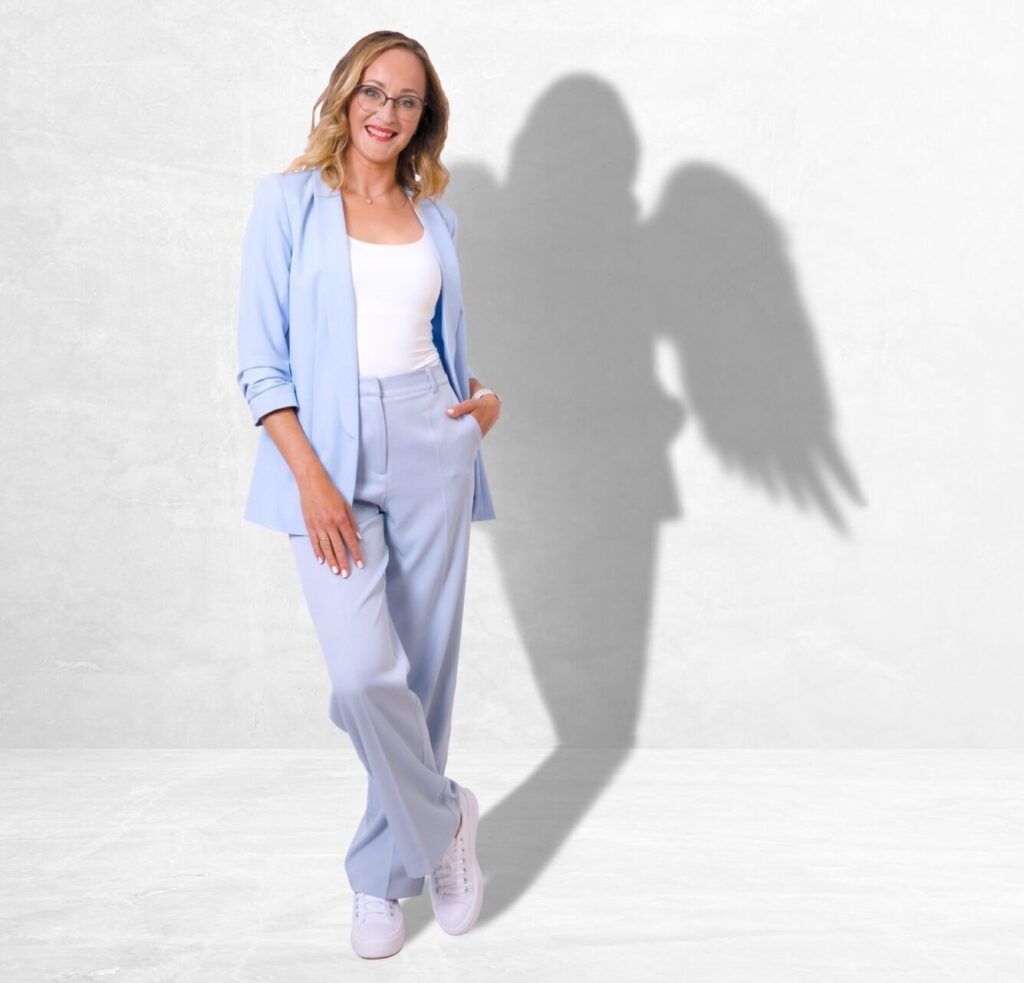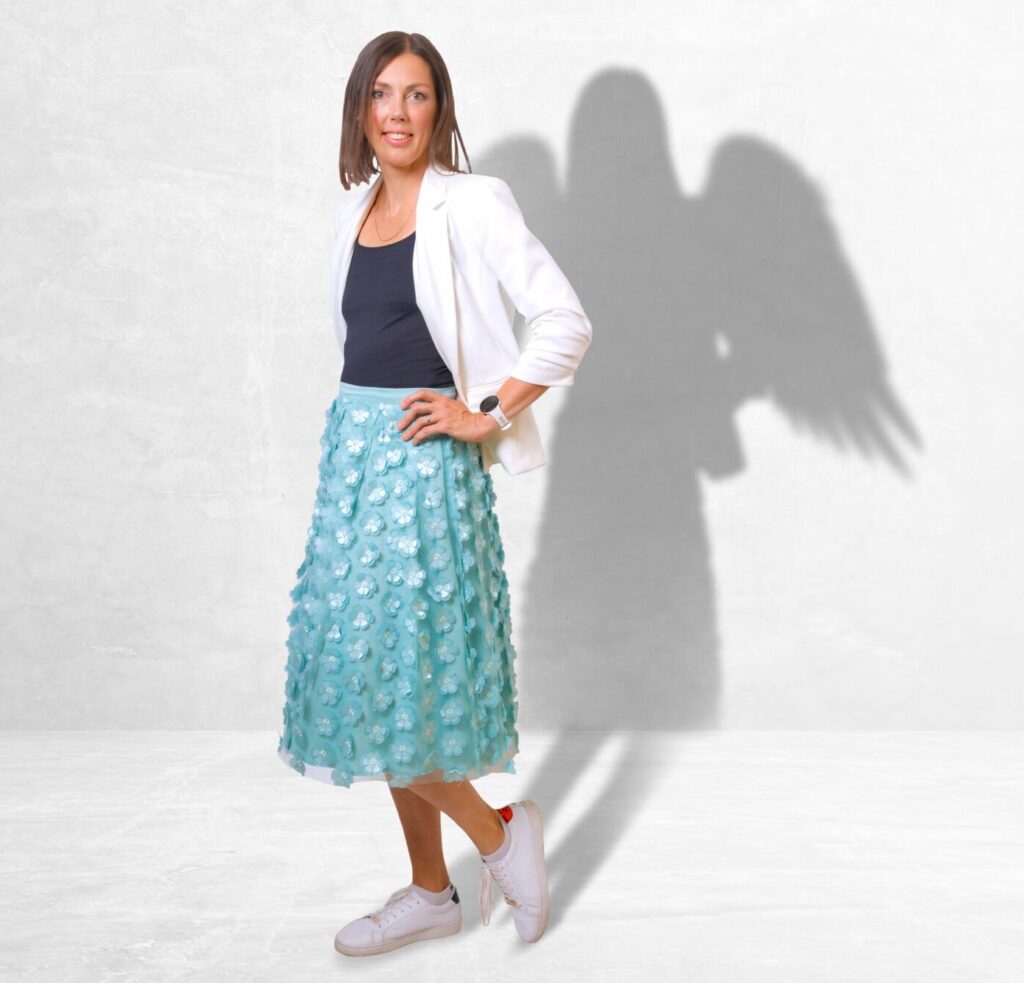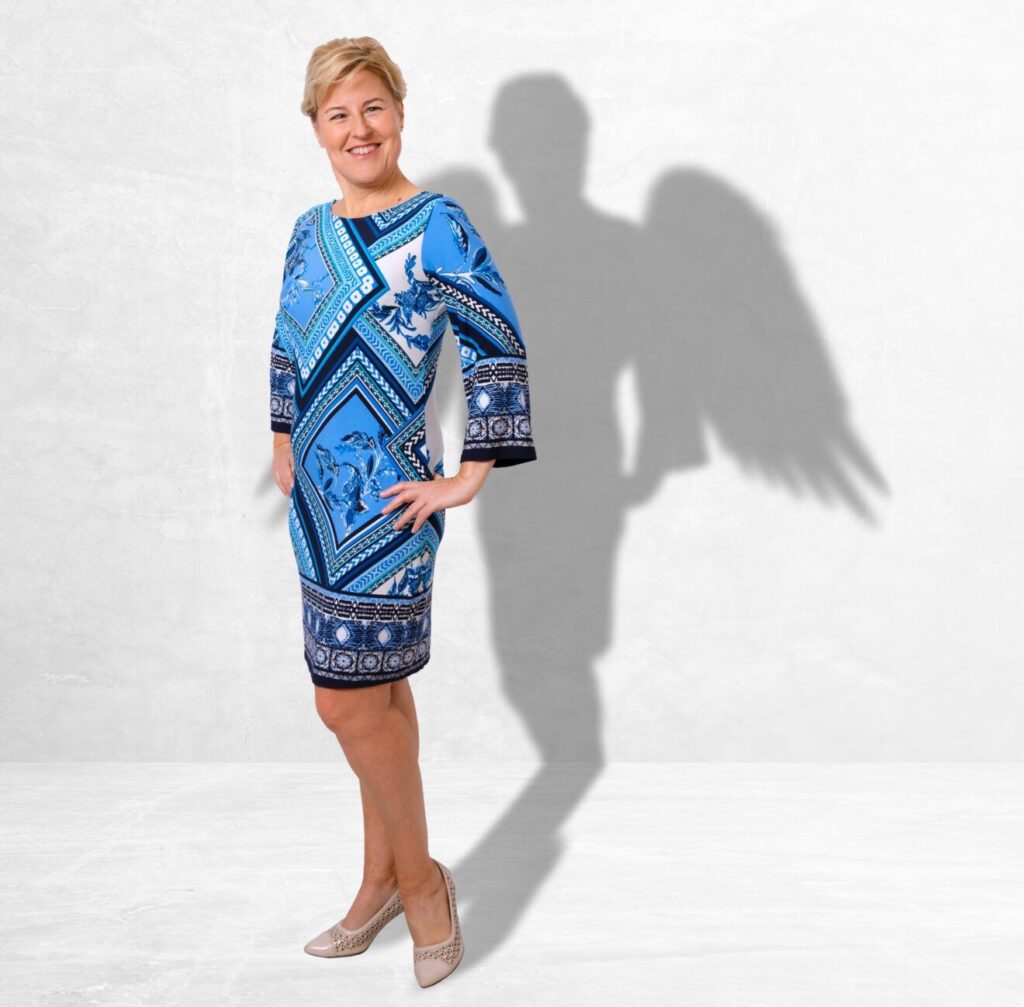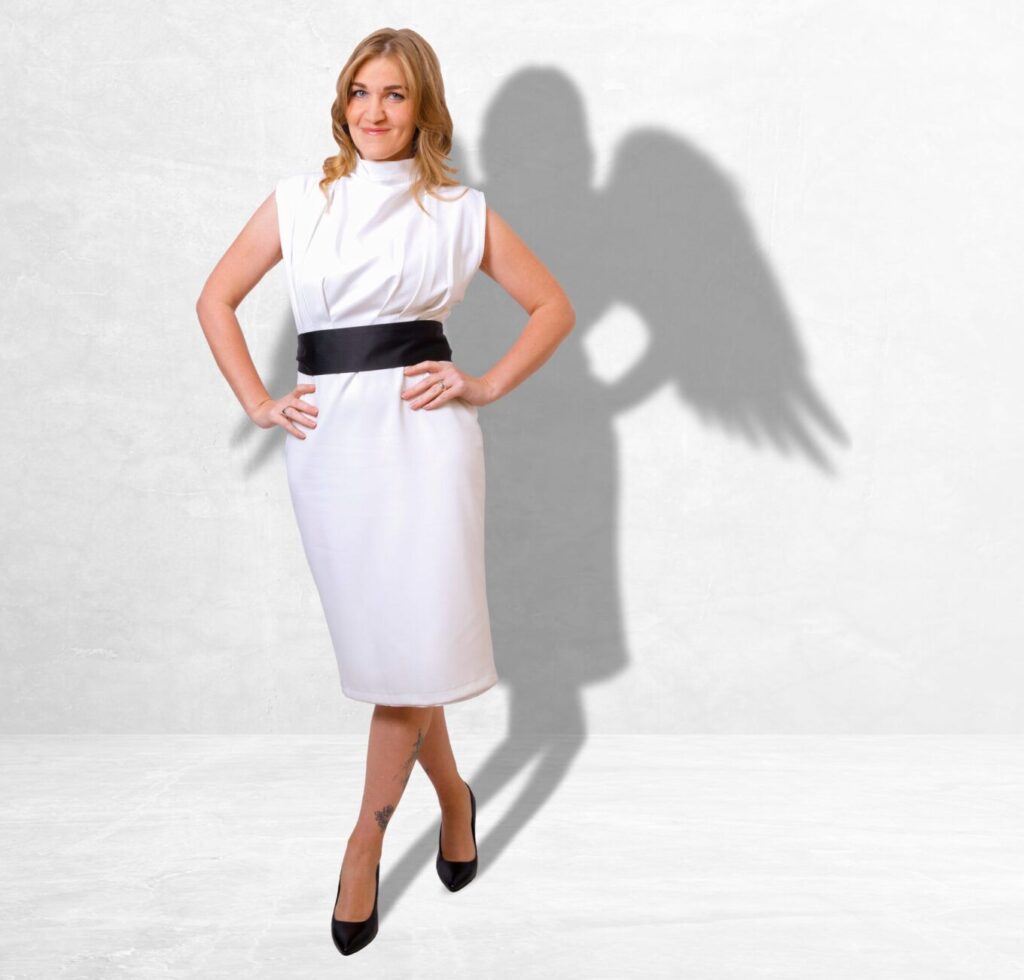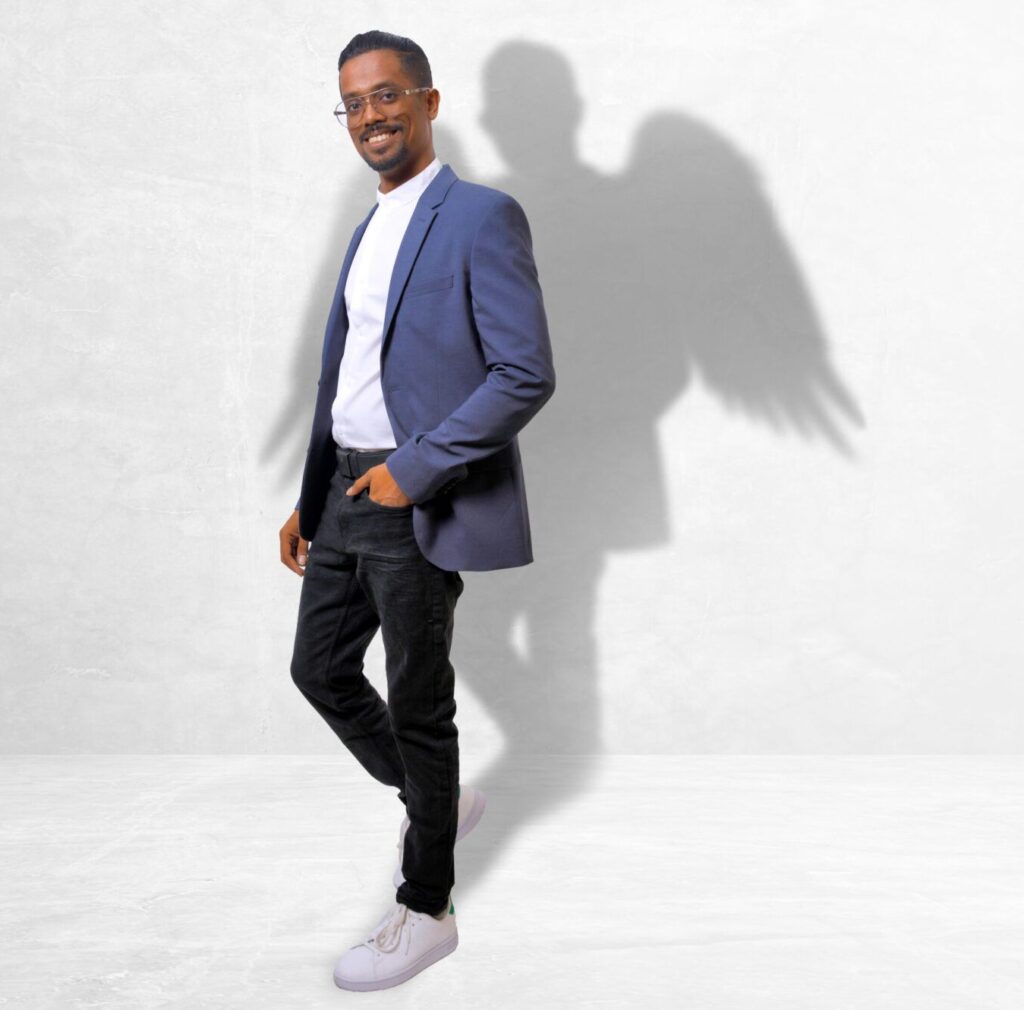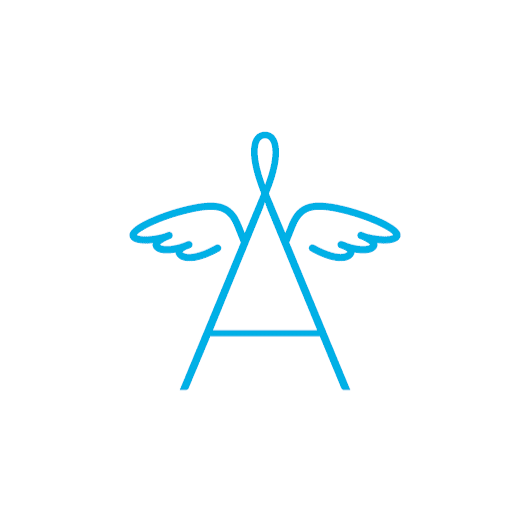 Katrīna Pelecka
Project Angel
Project coordination | Content | Design | Dancing:)
Our values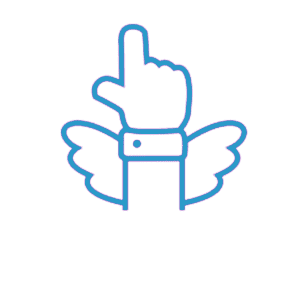 Higher and higher
Our sole goal is to lift your business to new heights. Because we will also share in your flight, it's very important to us that it's a pleasant and well-directed one.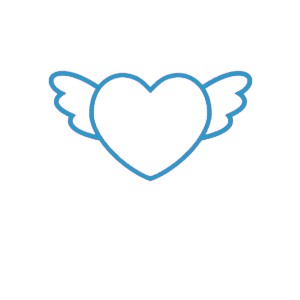 Helping You
Angels help people, marketing angels take care of companies. By cooperating with us you will save yourself from hiring a marketing department – and save yourself a whole lot of worrying into the bargain.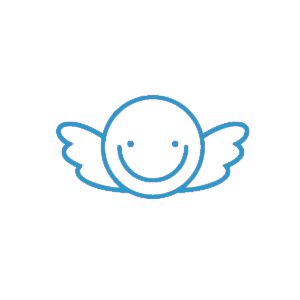 Happy at work
We see our cooperation as not only about bringing benefits to a client's company, but also a way to bring joy and a twinkle into the eyes of the people working there.