Contact us
and get ready to soar towards your most ambitious business goals!
Company details
SIA "Marketing Angels"
Reg. No.: 40103701195
VAT payer's reg. No.: LV40103701195
Legal address: Vienības gatve 87D-2, Rīga, LV-1004
Bank: Swedbank HABALV22
Account No.: LV98HABA0551036868147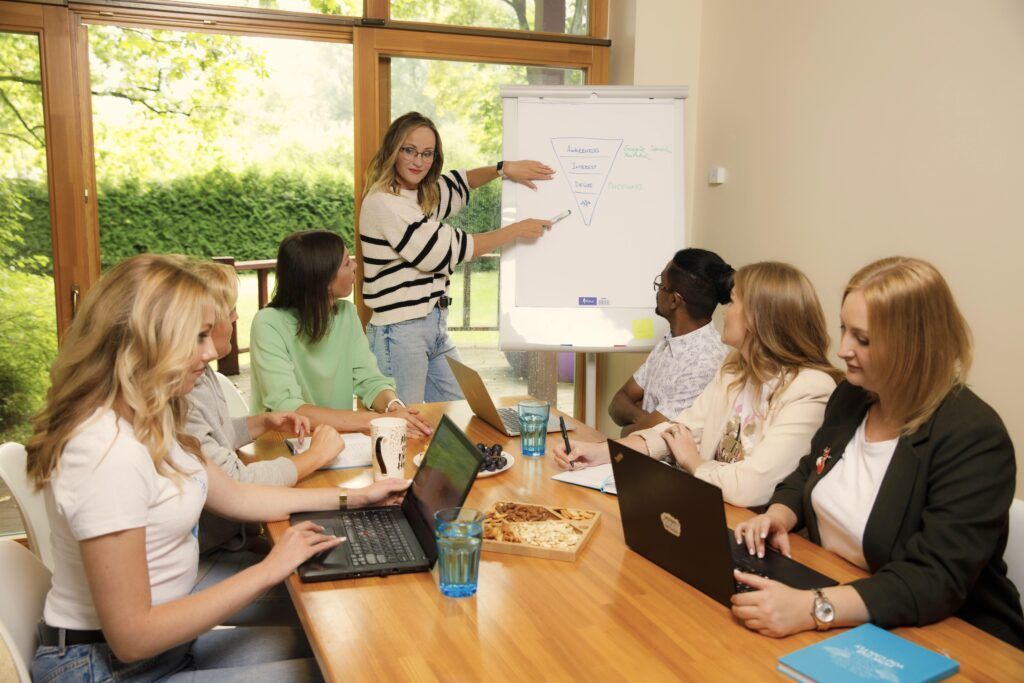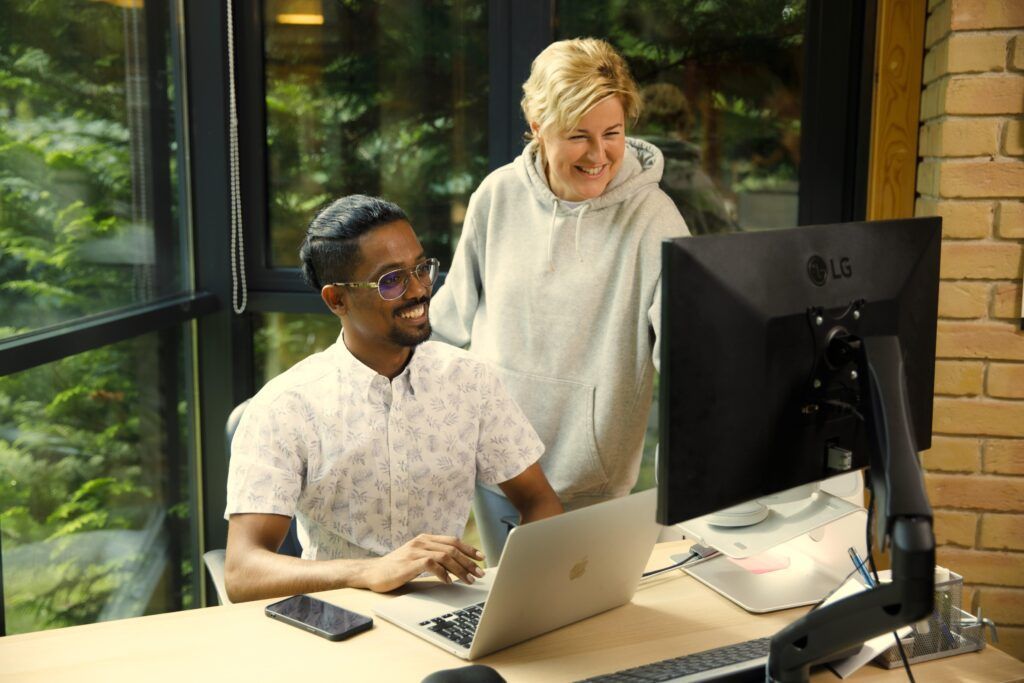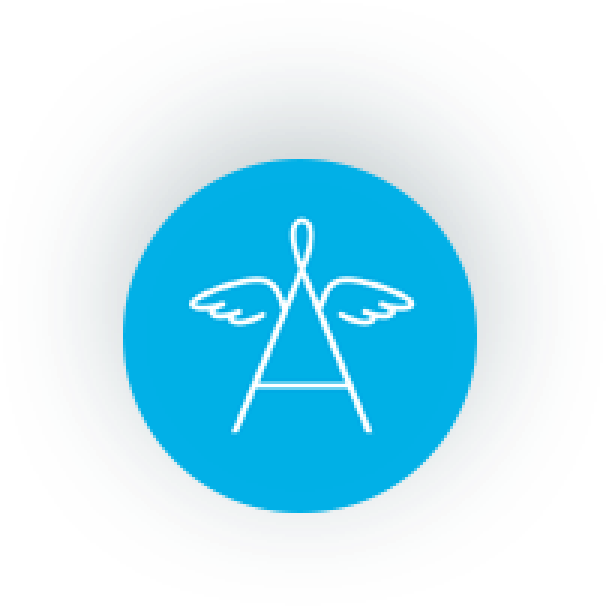 Thank you!
Your message has been received.
We will contact you as soon as possible.